Deep Tissue Massage is a form of bodywork that aims to relieve tension in the deeper layers of tissue in the body. Deep Tissue Massage is a highly effective method for releasing chronic stress areas due to misalignment, repetitive motions, and past lingering injuries. Depth and pressure will be tailored to your personal preference. Deep Tissue work is commonly accompanied by at least some Swedish techniques, which allow for a more gentle, over-all experience that still addresses structures that lie deep within.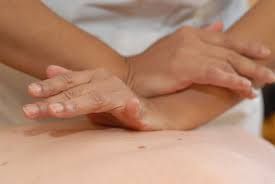 Swedish Massage is a very relaxing and therapeutic style of bodywork. It combines oils or lotion with an array of strokes such as rolling, kneading, and percussion to help the body improve its circulation. The benefits of this type of bodywork are wide-ranging and include relief from aches and pains, decreased stress levels in the body, enhanced mental clarity, improved appearance, and greater flexibility. Swedish massage taps into our autonomic nervous system which governs the "Fight or Flight" response, that can remain active long after a precieved physical or emotional threat has vanished. Swedish sessions can be very effective at restoring calm, following a particulary stressful day or event.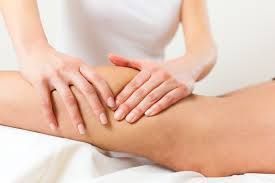 Wouldn't it be nice to not have to think about driving home after your totally relaxing massage? If you live in Silver Spring, Rockville, Bethesda, Olney or Burtonsville; I will come to you. All you need is a quiet space, (roughly 10' X 10') and an hour to devote to your session. I will bring the rest. Do you have a spouse or friend who would also like a massage? If I can provide 2/one hour sessions, I will offer a 10% discount.